BSc Degree
---
---
Program Information

The information systems strategy is an integral part of organizational strategy. Information systems support management processes at all levels – operational, tactical, and strategic management. Information systems are vital to problem identification, analysis, and decision making. As organizations extended the use of information processing and communications technology to operational processes, decision support, and competitive strategy, the academic field also grew in scope and depth.
The B.Sc. Program In Information Science Is Accredited By The Computing Accreditation Commission (CAC) Of ABET
Career Opportunities
The need for highly skilled IS engineers is growing day after day. Graduates from the IS program will have various career opportunities in the information systems field and IT industry including, but not limited to the followings:
Information Systems Analyst
Information Systems Developer
Information Systems Project Manager
Information Systems Consultant
SERP Implementation Specialist
Database Administrator
Database Developer
---
Program Educational Objectives
After completing their studies in the IS department, graduates should be able to demonstrate in a period of five years the ability to:
Engage in lifelong learning for continued professional excellence.
Achieve higher positions in the job market and/or complete graduate studies.
Further develop sense of professionalism, ethical values, and respect for society.
Student Outcomes
In concordance with ABET requirements for IS programs, graduates from the IS department will possess computing skills as well as the ability to:
Analyze a complex computing problem and to apply principles of computing and other relevant disciplines to identify solutions.
Design, implement, and evaluate a computing-based solution to meet a given set of computing requirements in the context of the program's discipline.
Communicate effectively in a variety of professional contexts.
Function effectively as a member or leader of a team engaged in activities appropriate to the program's discipline.
Support the delivery, use, and management of information systems within an information systems environment.

Recognize professional responsibilities and make informed judgments in computing practice based on legal and ethical principles.
---
Study Plan
*
BSc. Program (in Arabic)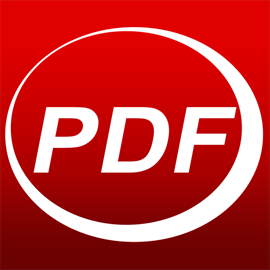 *
BSc. Program (in English)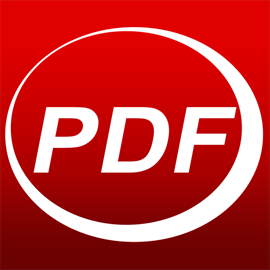 ---
Capstone Project
IS 498 & 499 Project Handbook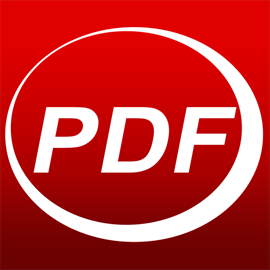 ---
Accepted and graduated students the department of Information Systems
Academic Year

Accepted new Students

Total number of students in all levels

Graduated students

2008-2009

1429-1430

118

520

125

2009-2010

1430-1431

80

493

109

2010-2011

1431-1432

101

505

169

2011-2012

1432-1433

80

419

112

2012-2013

1433-1434

95

393

107

2013-2014

1434-1435

77

351

-