Software Construction Clinic
Software Engineering Department opened a Software Construction Clinic at the beginning of the fall semester (2016). The objectives of this clinic are to be unique, solid and adaptive to help students to learn software constructions, principles, and philosophy. It focuses on the software development lifecycle that includes: process-orientation, methodologies, and best practices. It helps students to learn more about the latest technologies; e.g. Cloud Computing, Mobile Computing, virtual environments, Data Analytics, Social Media, Internet of Things, etc.
The department opened this clinic with a vision of encouraging students to be self-motivated, self-learners, team-workers, and innovators. The department wants the students to be well prepared for the market demands.
For more information, follow us on Twitter: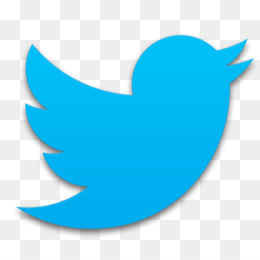 @KSU_SCC
Events and Activities
Initiatives
Next Generation Software Engineers Program
Next Generation Software Engineers Program (NGSWEP) is an initiative of Software Construction Clinic (SCC) at the Department of Software Engineering, King Saud University, Saudi Arabia. NGSWEP is a systematic and structured self-learning program within the software engineering discipline. The program aims to guide and support the students in selecting and building their future career paths. It also helps the students to develop their technical and non-technical skills through focused self-learning and professional networking.
This program is open and free for any student who is interested in software engineering from inside or outside the university.