vice deanship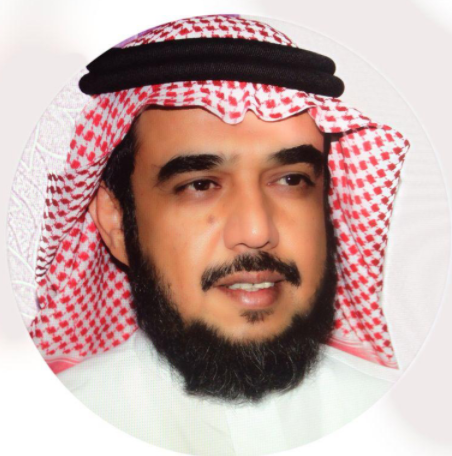 The Development and Quality vice deanship seeks to implement the best quality standards and national and international academic accreditation in the educational process and administrative work. This can be done through working on the follow-up, evaluation and continuous development of all the college's programs and departments.
The vice deanship also contributes to preparing developmental, strategic and operational plans to sustain the continuous improvement to achieve the college's vision, mission, and strategic goals within the Kingdom's 2030 vision.

The vice deanship coordinates with all departments of the college to ensure the continuous development of educational process outputs in order to raise the quality level in the learning and teaching process, which contributes to raising the efficiency and effectiveness of college graduates.

To reach a distinguished performance, the vice deanship is keen to work on building an integrated system for monitoring, measuring, and counting all the achievements of the college programs.

To establish constructive and fruitful relations with the community, the vice deanship offers several semester and annual programs by the
community relations unit.

Quality remains the culture of a society, realizing that is the responsibility of everyone. We are working toward achieving this matter by making sure to spread the culture of quality by presenting several awareness programs
inside and outside the college.
Quality and Development Vice Dean
Dr. Hussain A. Al-Salman