Vice-Deanship for Female Students' Affairs
---
Vice-dean Message     |     Organizational Structure     |     Deps & Programs     |     Students' Clubs     |     Contact Us     |     Maps
---
Vice-dean Message
During the past few years, the female section in the college of computer and Information sciences (CCIS) went through vital and tanglble changes, from increasing the number of female faculty members to the opening of new undergraduate programs for female students, all these changes were a direct reflection of the vision set by the College to achieve leadershio and excellence in education and research.
Three decades of sustainable progress and excellence in lT female education incurred by the female section, which resulted in graduates with high degree of efficiency and professionalism. The female section has also attracted a number of faculty members and researchers from various countries to serve the process of teaching and research. This ecosystem is complemented with an infrastructure of labs and classrooms equipped with the latest hardware and software facilities. 
The female section will spare no effort in achieving the vision, mission and objectives of the College through excellence in teaching and scientific research. lt will work so hard to prepare its female graduates to be qualified scientifically and practically, and who are capable to handle responsibility and face future challenges to serve their nation. 
Hend S. Al-Khalifah, PhD
Vice-dean for Female Students' Affairs
---
Organizational Structure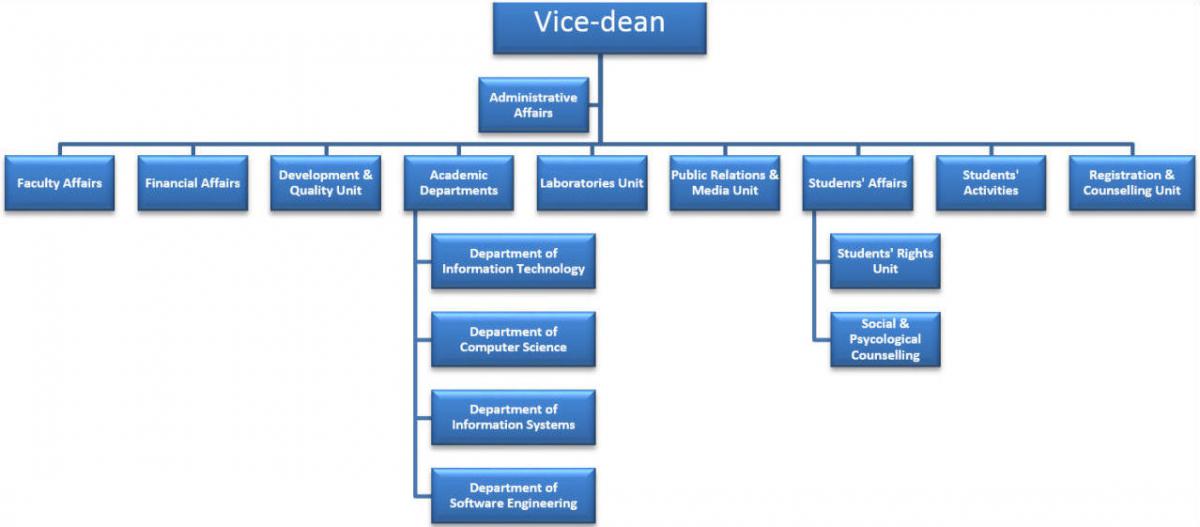 ---
CCIS Departments and Academic Programs
---
Students' Club
Information Technology Club
Cultural and Social Activities Club
---
Contact Us
---
CCIS Building Maps (Female Campus)
Click on image to enlarge.